Original article can be found HERE.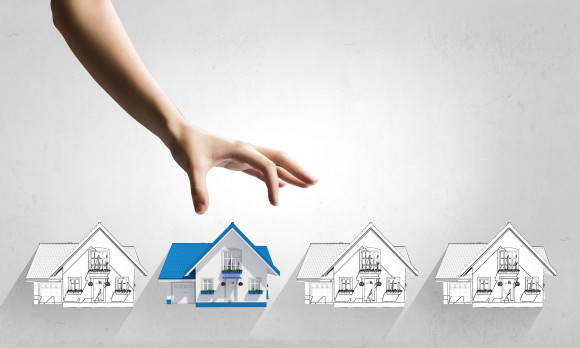 As part of its effort to reduce its ballooning exposure level and trim the number of policyholders, Florida's insurer of last resort will increase its property inspections by almost 70-fold over the next four years — with plans to spend an extra $43 million.
Citizens Property Insurance Co., the state-backed insurer that is now one of the largest property and casualty carriers in Florida, also posted new eligibility and underwriting rules, which will make properties ineligible for coverage if inspections show the structure is unsafe. Besides its own inspections, to be done mostly by private inspection firms, Citizens also may require copies of inspection reports done by local or state governments.
The rules kicked in Oct. 15 for new and renewal policies, according to an agent bulletin that Citizens posted last week.
The move is a huge shift for Citizens and will take the insurer from inspecting about 1% of its policyholder properties in 2020 to more than 9% by 2025. Ultimately, some policyholders will end up paying higher premiums or spending more on repair work to bring homes up to snuff.
"We've lagged behind the private market in inspection levels, and this will correct that," said Michael Peltier, media relations manager for Citizens.
Citizens' spending on inspections will jump from about $1.2 million in 2021 to more than $17 million in 2025, according to information presented at a recent Citizens Board of Governors meeting. In all, the corporation will spend more than $43 million on inspection vendors and staff in coming years. The number of inspections will jump from about 5,200 in 2020 to more than 350,000 by 2025.
Citizens had already begun increasing inspections for this year, as it became clear that the insurer was adding policies at a record pace. The number of policies has increased dramatically, from 420,000 in 2019 to an expected 1 million or more by the end of 2022, a number that threatens to overwhelm the carrier's reserves if multiple disasters strike the state, officials have said.
Florida homeowners have flocked to Citizens as they have seen increased premiums and canceled policies in the private market, as private insurers have grappled with hurricanes, fraud and what they call excessive litigation.
The beefed-up inspection plan is a significant increase over Citizens staff members' initial recommendation last summer. At the July board meeting, staff recommended a $21 million plan. But by the Sept. 22 meeting, the chief operating officer, Kelly Booten, had doubled the program.
The plan will do three things, staff told the board members:
Reduce loss frequency by insuring sounder properties. Citizens will be able to better guard against adverse selection, or the tendency for people with the greatest chance of losses to be the ones most likely to purchase policies.
Improve premium accuracy. Inspections will likely result in a large number of premium corrections.
Exposure reduction through private insurers assuming Citizen policies. "A current inspection is one of the key items private insurers have told us they value when considering which Citizens risks to assume," staff wrote. "The more risks we inspect, to validate the exposure they truly represent, the better positioned we are to increase the amount of risk removed from Citizens."
The type and depth of inspections also will improve. Previous inspections focused mostly on the general condition of a property and on mobile home tie-down checks. New inspections will be mostly four-point reviews that look at roofs, plumbing, electrical and air and heating systems.
The reaction that policyholders may have in coming years remains to be seen.
"We are in the process of reaching out to agents and policyholders through multiple channels to inform them of these upcoming changes," Peltier said.