Encompass is Giving Back to Customers!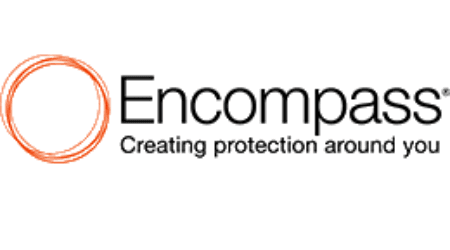 As we all work together to slow the spread of COVID-19, more of us are at home and driving less, which means having fewer accidents. That's why Encompass has announced a Shelter-in-Place Payback for auto customers.
Eligible auto customers will get an average payback of about 15% based on their monthly insurance costs during April and May.
In addition to the Shelter-in-Place Payback, Encompass is also offering free identity protection, extended auto insurance coverage and payment relief for customers facing financial challenges.
Free Identity Protection
An increase in online and financial fraud is an unfortunate reality as families are spending more time online. As part of the Allstate family of companies, Encompass is making Allstate Identity Protection product free for the rest of 2020 for those who sign up in April and May. You can sign up by visiting  www.allstateidentityprotection.com.
Extended Coverage
Many auto insurance policies don't cover commercial deliveries. But in this time when so many neighbors are helping deliver vital supplies to their communities, Encompass is extending coverage for policyholders who use their personal vehicles to commercially deliver food, medicine and other goods while a state-wide COVID-19 Emergency Order is in effect.
Payment Relief
Encompass policyholders experiencing financial challenges can call our agency to learn how to delay payments without penalty. The Special Payment Plan gives auto and homeowner insurance customers the choice to delay two consecutive premium payments. Encompass policyholders also can choose to pay what they can afford.
For more details, you can visit: www.Encompassinsurance.com