Original article can be found HERE.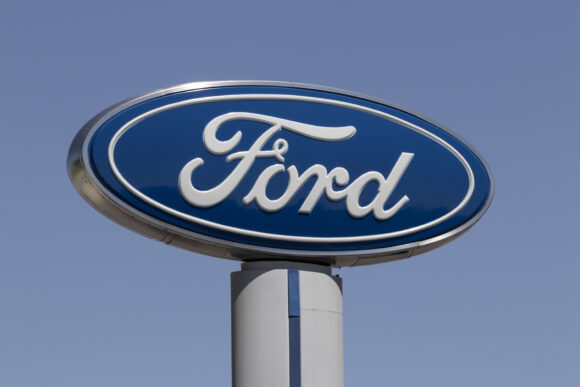 Ford Motor Co said Friday it is recalling 462,000 vehicles worldwide because video output may fail, preventing the rearview camera image from displaying.
The U.S. automaker said the recall covers some 2020-2023 model year Explorer, Lincoln Aviator, and 2020-2022 Lincoln Corsair vehicles equipped with 360-degree cameras and includes 382,000 in the United States.
Ford said it has reports of 17 minor crashes relating to the recall issue and more than 2,100 warranty reports but no reports of injuries. The recall expands and replaces a 2021 recall of 228,000 vehicles. Dealers will update the image processing module software and vehicles previously updated under the old recall will need the new update.
Ford said in late 2021 and 2022 the National Highway Traffic Safety Administration (NHTSA) contacted the automaker about reports of a blue image in the rear camera display after the completion of the 2021 recall, which prompted the company to investigate.
NHTSA in August 2021 opened an investigation after Ford in 2020 recalled 620,246 vehicles for another rear camera issue. The investigation is reviewing if Ford had recalled the vehicles in a timely fashion and if it recalled enough vehicles.
Ford has issued other rear camera related recalls in recent years including recalling 47,000 U.S. 2021-2022 Bronco vehicles because the rearview camera image may still be displayed after a backing event has ended, which could distract the driver.