Original article can be found HERE.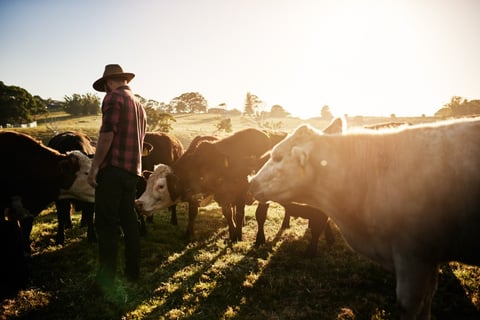 Amid spiking insurance rates, Farmers Insurance has been canceling property insurance policies in San Diego, CA communities due to wildfire risk.
The insurer recently dropped renewal for 115 condominiums in Scripps Ranch, citing their heightened wildfire risk. Over the past few weeks, Farmers had also canceled or dropped the renewal of policies for 338 condo units in Rancho Bernardo, 320 units in Tierrasanta, and 240 units in Mira Mesa, all for similar reasons. Altogether, the insurer canceled over 1,000 insurance policies in the region.
CBS 8 reported that if the Village Woods condo complex in Scripps Ranch were to look for a replacement policy on the secondary market, it would cost condo owners an additional $500 a month. By comparison, the condominium owners' association in Tierrasanta is looking at potentially $7,000 annually per condo owner for insurance after Farmers had dropped coverage.
"While we decline to comment on underwriting decisions related to individual customers, similar to other insurers in the state, we regularly review our market exposure and make adjustments, as necessary, to appropriately manage risk," Farmers said in a statement to CBS 8.
Farmers' claims of increased wildfire risk in the region are not unfounded, as some experts have explained.
"Since 2017, the insurance carriers have paid out, like, two times what the Northridge earthquake cost," insurance agent and Community Associations Institute member Kimberly Lilley told CBS 8.
Lilley also explained that major insurers such as Farmers had recently updated their modeling programs for determining wildfire risk, and thus have been retreating from the market.
"It's heightened risks. There's no doubt, based on the catastrophe modeling, that wildfires cost more every time they happen now," the agent said.
Insurers are not the only ones shirking away from America's disaster hotspots. A report from Moody's Investors Service found that even reinsurers have either raised their prices or distanced themselves from markets like California and Florida due to their worsening disaster losses.